| | | | |
| --- | --- | --- | --- |
| University Enterprise Partnership Network Opportunities | | | |
A Jobs, Careers & Volunteer Fair was held on Tuesday the 20th March 10am-3pm in the Gateway Events Hall at Buckinghamshire New University in the UK.
The Fair allowed students/graduates and faculty staff the opportunity to network with a wide range of organisations in an informal setting and for companies to supply information and establish contact with potential recruits with regard to part-time, full-time, voluntary and work experience opportunities.
Over 40 organisations attended the event. There were also over 650 students who took the opportunity to meet company representatives and network with human resource representatives of the present companies. Here are a couple of comments of high profile companies that were present
EasyJet is able to offer placement opportunities to any graduate who applies and who is successful through the application process. These placement opportunities can be at any of our bases, but the individual needs to live within a 90 minute call out from their chosen base. EasyJet also runs a graduate programme, the recruitment process for which is in the Autumn for a start date in October of the following year.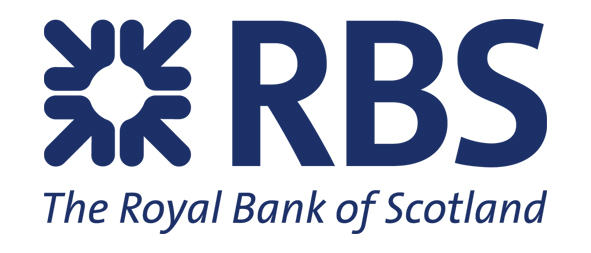 Enterprising U is Britain"s largest business plan and investment competition, across all UK universities. It gives students the opportunity to run their business ideas or existing business through viability tests, understand how to crystallise their ideas and if they make it through to our workshops. We will then teach them how to pitch these ideas to a room full of over 100 investors at our 2012 Enterprising U final at the end of the summer term. The overall winner will also receive up to £25,000 on top of any investment to help launch their business.
Technical and Non-Technical Internships - £Competitive * various locations
Doing what others don"t: just one of the qualities that make HP a unique place to take an internship. And the reason we"re the company that gets things done. That means serving around 1 billion customers in more than 170 countries. It means simplifying technology experiences. And it means delivering a portfolio that spans printing, personal computing, software, services and IT infrastructure.
There"s a broad range of internships available, so we"re bound to have the perfect fit for your talents. Select from: Technical * Sales * Marketing * Marketing Communications * HR * Finance * Business
We want to hear from enthusiastic team players who are expecting at least a 2:1 degree or equivalent, and have a keen interest in IT. Just as important will be your analytical skills, a good standard of written and spoken English, and the flexibility to work at HP"s offices and customer sites anywhere in the UK.
Immaculate service and unrivalled quality are everything to us here at Virgin Atlantic. The high standards and experience of the people we hire has helped us become one of the world's most highly rated airlines. In fact, whether you join us in the air, on the ground or behind the scenes, you'll need to be totally focused on delivering everything our customers have come to expect of us. Because we're such a complex and rapidly evolving business, we expect all our people to be adaptable, quick thinking and people focused every day to contribute to our ongoing success. And in return, they get to share in the many benefits of working for one of the UK's favourite employers and one of the world's best-loved brands.
Doug Cole represented UETPN project, presented the aims and objectives to participants and held discussions with students, company representatives and teaching staff regarding the new opportunities opened by the development of the Matching Tools.